In Kongsi Co-op, we cherish diversity and respect the different views and opinions to the causes we support through democratic manners. Beyond rewards and deals, your co-ownership involvement will have a share in how Kongsi Co-op runs its activities based on Kongsi Co-op's vision, mission, values, and principles.
Your co-ownership means you can:
Vote on key activities and business issues at the Annual General Meeting.
Join other members doing great things in local communities.
Enjoy quality products and services rendered by our local producers and artisans.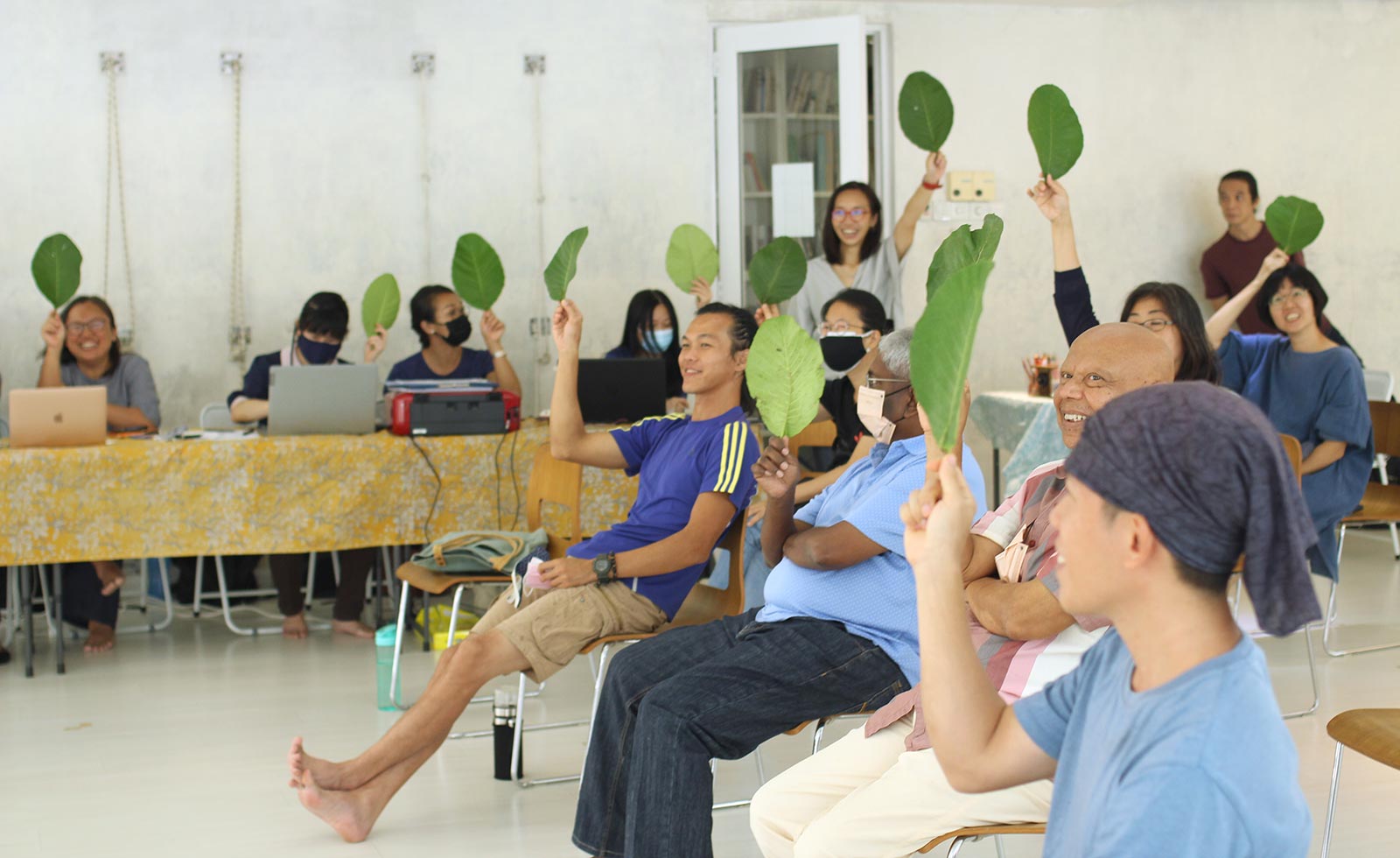 By-Laws, Regulation, & Governance Code
The By-Laws, Regulations, and Governance Code outlines the key governance policies and practices that serve as Kongsi Co-op's guiding principles in operating our activities.